Our Story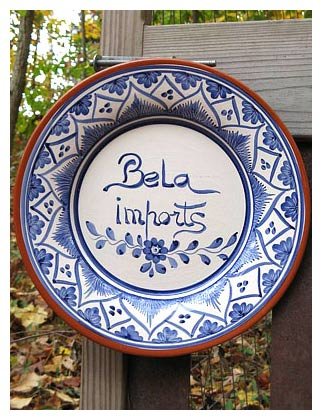 Bela Imports® brings the finest of Portugal to the American public: Faience Porcelain, Cork and exquisite table and bed Linens.

Our exquisite decorative Faience collection is inspired by Portuguese traditional ceramics of the XVII and XVIII centuries. The detailed designs are spontaneous and elaborate. Special attention is given to the decoration of each piece.

The many attributes of Cork make it the perfect material for our coasters and placemats. Light, impermeable and heat resistant, our cork items withstand the test of long term usability.
Our Linens are meticulously hand embroidered by talented women. Jacquards are also available. We offer only superior quality items. Although our selection is varied, from very formal to very casual, you will find that the same quality in all of the work sets us apart.